Lagos Biennial of Contemporary Art 2017 (LB/#1) – Core Exhibition
Lagos Biennial of Contemporary Art 2017 (LB/#1) – Core Exhibition
Location
17 Federal Road Railway Compound Lagos
Venue
Jaekel House (Railway Museum)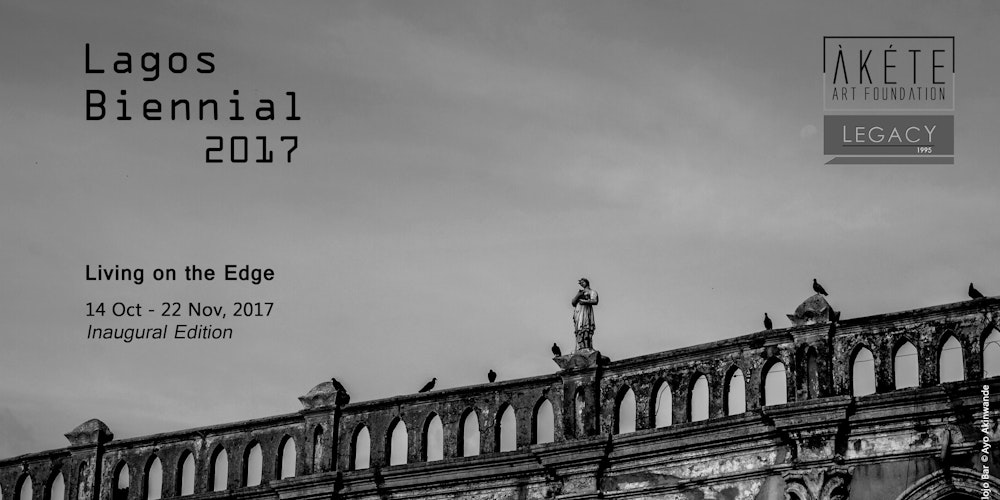 The Akete Art Foundation opens the first Lagos Biennial of Contemporary Art to the public with 'Living on the Edge', curated by Folakunle Oshun with guest curators Kwasi Ohene-Ayeh and Kelvin Kwaku Haizel.
The exhibition presents over thirty national and international artists spread across the Railway Compound site in Ebute Meta/Yaba on the Lagos mainland, and other locations in Lagos.
This ticket guarantees you access to the main biennial venues at the Railway Compound.
---
For any up coming event tune into Lagos Jump Radio week days
– Enjoy
LagosJump Radio is a leading Lagos based online radio run by DJs and dedicated to promoting the rich afrobeat / afro pop culture through music and lively conversations. We run 24×7 playing you some of the best music coming out of West Africa and beyond.